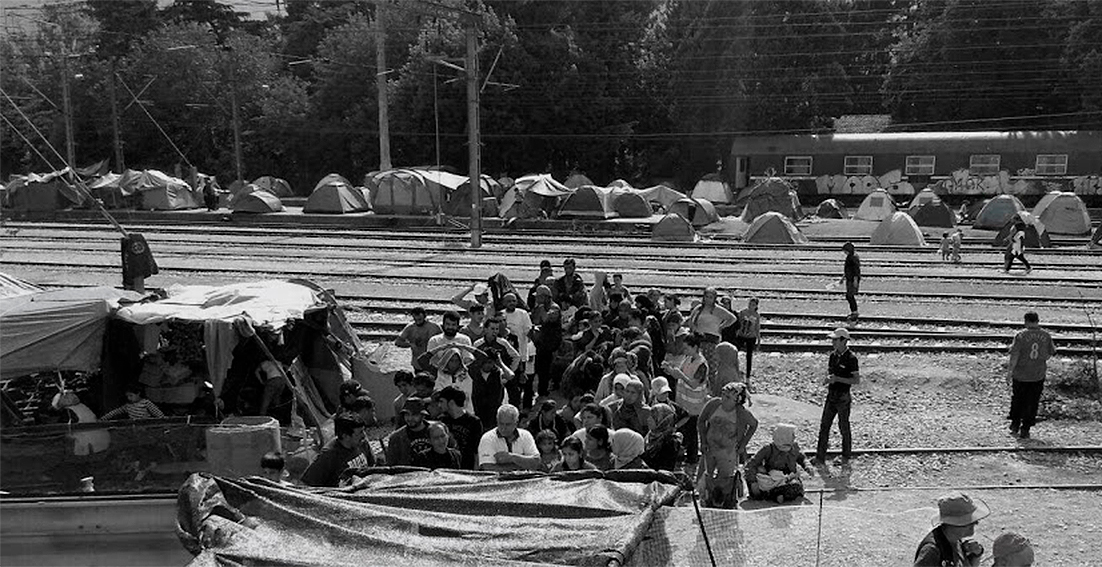 Support for the humanitarian emergency fire brigade, Help-Na
The latest humanitarian project from the volunteer fire department from Navarre, Help-Na, was developed in the refugee camps at the Nort of Greece. There, they distributed food, wood, clothes and they have bought and set up fire extinguishers.
Tesicnor collaborated with them economically donating 600 euros.