A company with global services in Safety and Prevention

Since the year 2002, our company offers technical consulting services, training in Health & Safety and environmental risks, mainly, to the renewable energy sector (70%) and in the industrial sector (20%).
Our solutions are personalised and with high-quality standards. Nevertheless, we have a wide and consolidated client list; for instance, the 80% or our customers has requested our services.
We focus on specialisation, offering unique, useful, comprehensive solutions and friendly from an environmentally perspective.
We do believe in the value of the people, they build Tesicnor.
The latest news
A selection of the latest news and the events from Tesicnor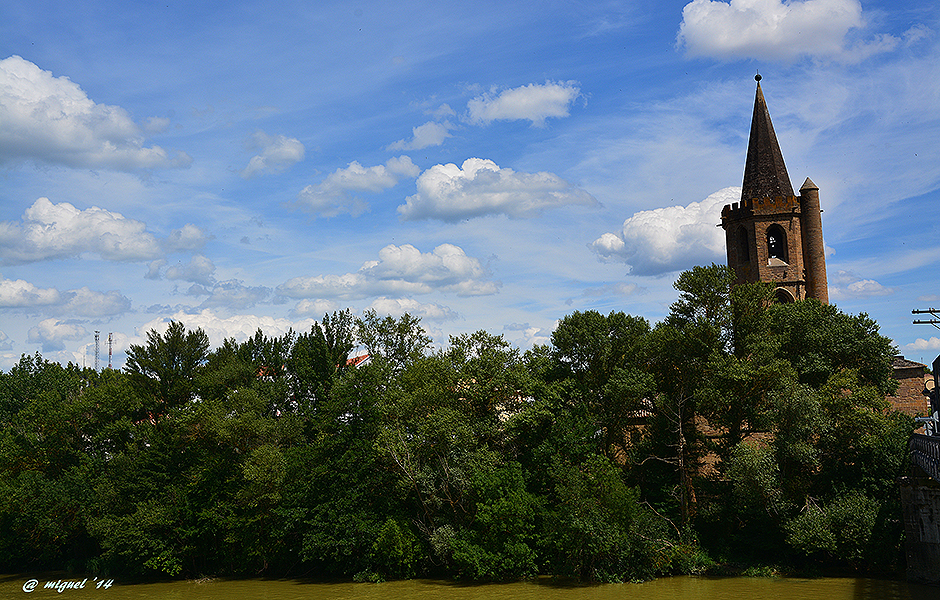 Sangüesa establish NOE program
Sangüesa has presented the NOE App, developed by Tesicnor, to collect and automatised the Council Flooding Plan. With NOE, the city implants the SMS alerts for the population in the attempt to minimise the risk of Aragon river floodings.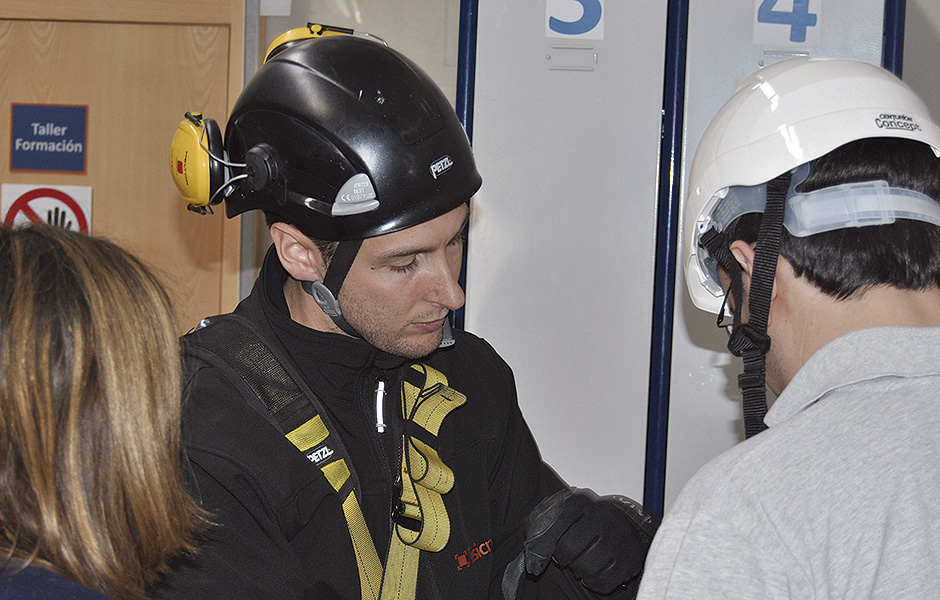 Tesicnor consolidates its international primacy, placing itself in the top 10 of the GWO training centres
The high-quality standards of Tesicnor has been endorsed by the latest bi-annual report from the Global Wind Organisation. According to this report, the company reaches the 15% of the domestic market, which means, the 2% internationally.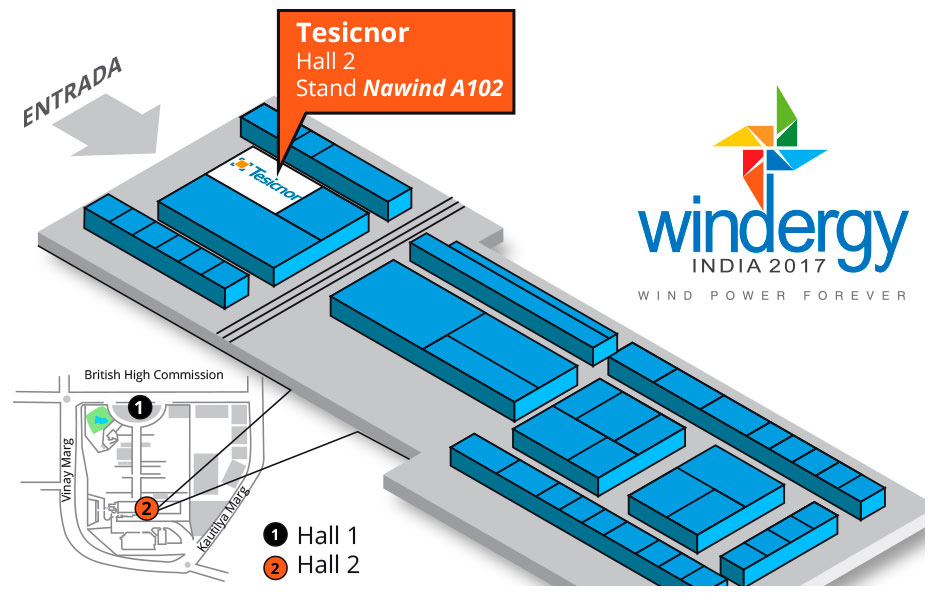 International expansion of Tesicnor in India
Tesicnor comes as an exhibitor at Windergy, the largest Indian Wind Energy fair. The event takes place from the 25th to the 27th of April in New Delhi. This fair is a great opportunity for economic development of Tesicnor.