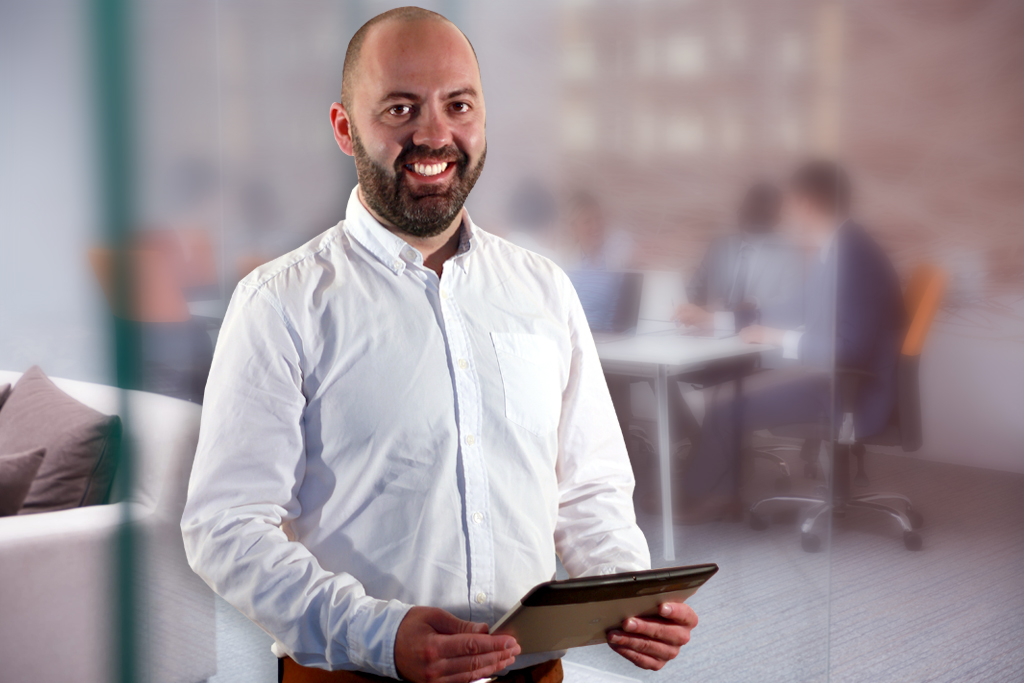 "We integrate into your H&S team, taking care of document control and helping you to comply with the legislation referred to by the Business Activities Coordination."
David González, Head of the Document Control Department
Document Control Department helps our customers to comply with H&S Laws: 31/1995 H&S Law and 171/2007 the Spanish Royal Decree regarding Business Activities Coordination. The team manages all the mandatory documentation for the companies that carry out their work in a designated workplace. Tesicnor inspects, records, stores and sends the information to those responsible for the job in different devices.
Our service
Business Activities Coordination  (BAC)
Management of any documentation from companies, workers, vehicles, machinery or any document of particular interest.