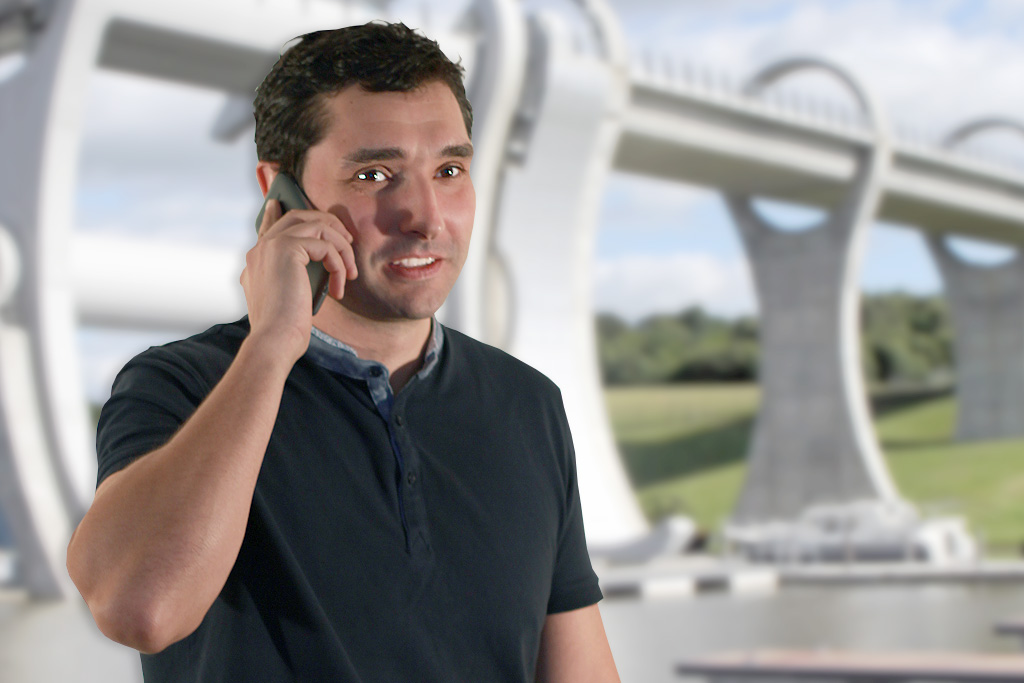 "Where your engineering and Health & Safety projects became a reality."
Rodrigo Gómez, Head of Engineering Department
The Engineering department develops mechanical designs, analyses and adapts them to the customer's requirements, keeping in mind the highest safety criteria and respecting the current H&S laws.
With this objective, the department has a parametric and finite element analysis software. In addition, it offers, maintenance and electrical checks on the customer's installations.

Design activities
We design, build and certify engineering solutions according to the 1644/2008 Spanish Royal Decree  for machinery commercialization and start-up.
Machinery adaptation to the 1215/1997  Spanish Royal Decree (1st and 2nd annexes). Load testing, designing and construction of fixed anchoring points following the 795/1997 and 50308 UNE EN norms.

Maintenance and installations
Distribution, installation and maintenance of the lanyards and safety equipment.
Maintenance of the Personnel Protection Equipment.
Installation of Tesicnor's designed and built solutions.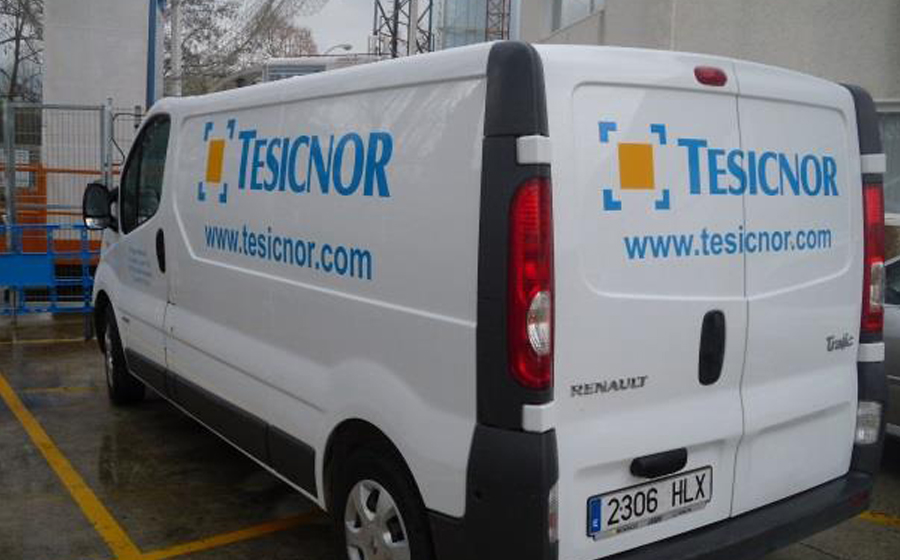 Electrical inspections
We have a unique mobile laboratory in Spain, in which we inspect the High Voltage working material in the customer's premises.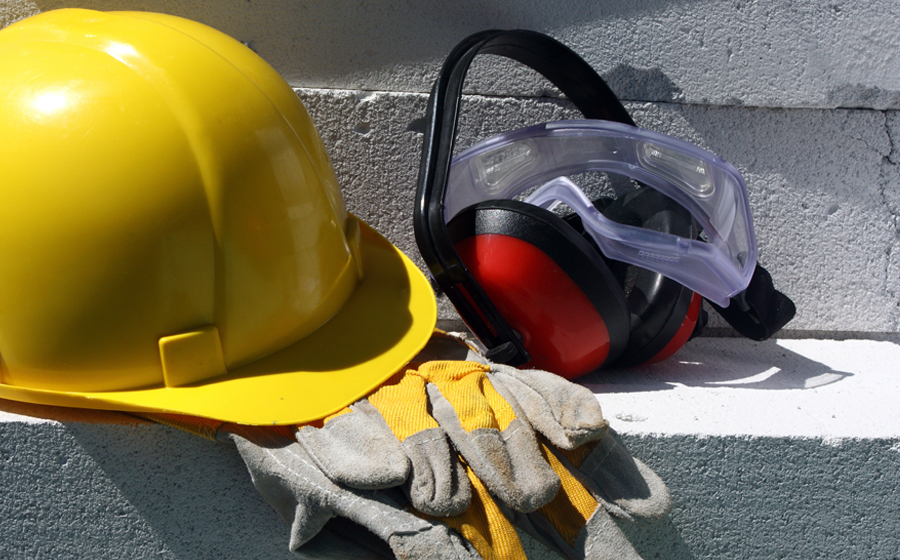 Distribution
Supply and distribution of individual and collective protection material. We are distributors of leader brands: Petzl, Skylotec, Sekuralt, Mittelmann, Honeywell…
Other services
Revision and audit of lift equipment.
Technical and test studies of load and durability combined.