A company with global services in Safety and Prevention

We do believe in the value of the people and in the respect of their dignity. Our goals are beeing prepared to face up the new challenges. The passion for the well-done work aims us to offer innovative good and useful products to get a better world.
Since the year 2002, our company offers technical consulting services, training in Health & Safety and environmental risks, mainly, to the renewable energy sector (70%) and in the industrial sector (20%).
Our solutions are personalised and with high-quality standards. Nevertheless, we have a wide and consolidated client list; for instance, the 80% or our customers has requested our services.
We focus on specialisation, offering unique, useful, comprehensive solutions and friendly from an environmentally perspective.
We do believe in the value of the people, they build Tesicnor.
The latest news
A selection of the latest news and the events from Tesicnor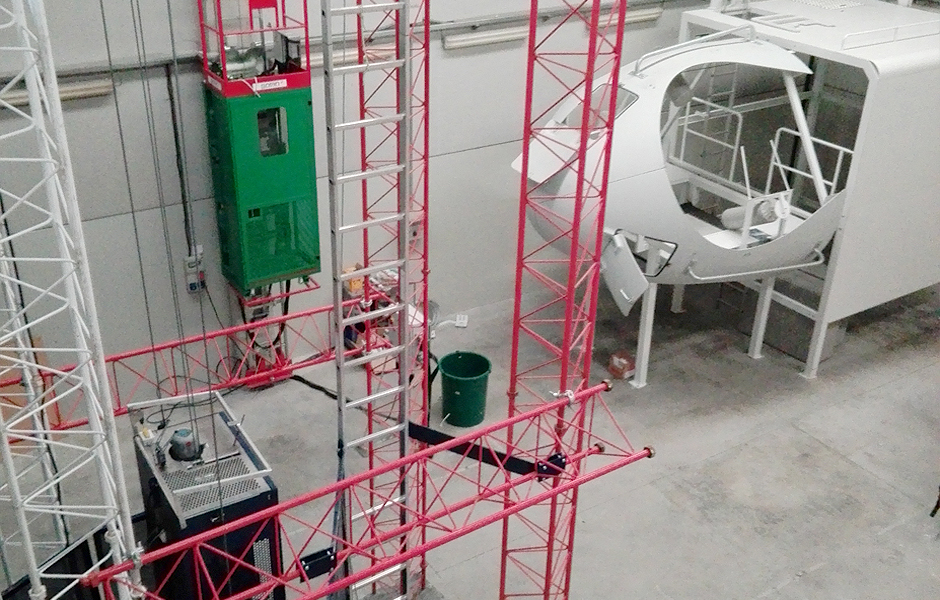 GWO Certification, in the new installation from Madrid
Tesicnor has achieved the Global Wind Organisation Certification for its new installations from Alcalá de Henares (Madrid). This Septembre the classes have started.
GWO consist in an international training standard for the Wind Sector. First Aids, Manual Handlings of loads, Firefighting and Works at heights and so on.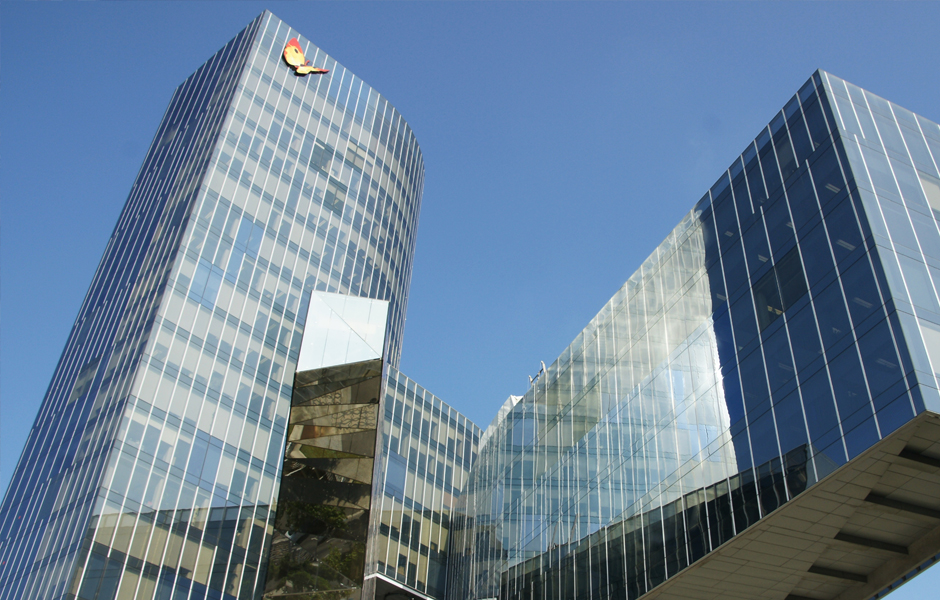 Gas Natural renews its compromise with us
The energy company Gas Natural Fenosa has trusted once again in Tesicnor, and namely, in the Industrial and Public Citizen Safety department, to continue working for them for 5 more years.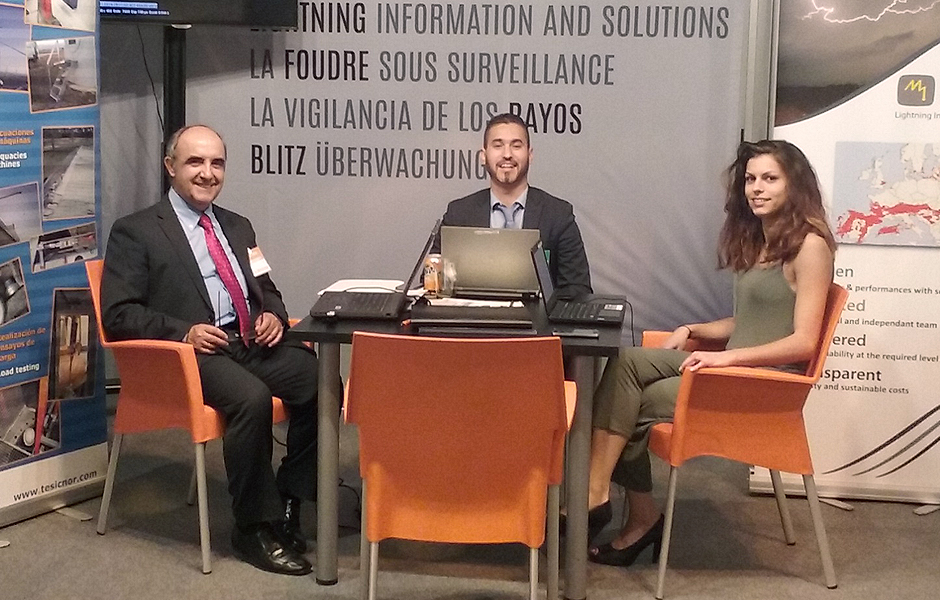 Météorage and Tesicnor join adventure
Tesicnor and Météorage, this last one leader in the prevention of the lighting damages and subsidiary from the French Statal Meteorology Agence, they sing in an agreement to work together offering preventive products in the fight against fires caused by the storms.
With this agreement, Tesicnor expands his offer to Civil Defence, industrial area and renewable energy, in a special sector where the Navarre company has developed new products such as Noe for the flooding risk.
Social Responsibility
We do believe that companies build societies. Tesicnor takes actively part in solidary projects and sustainable development. Respect, love for the work well done and innovation making the world a better place.
Work with us!
We are looking for hopefully team-workers people. Join us!