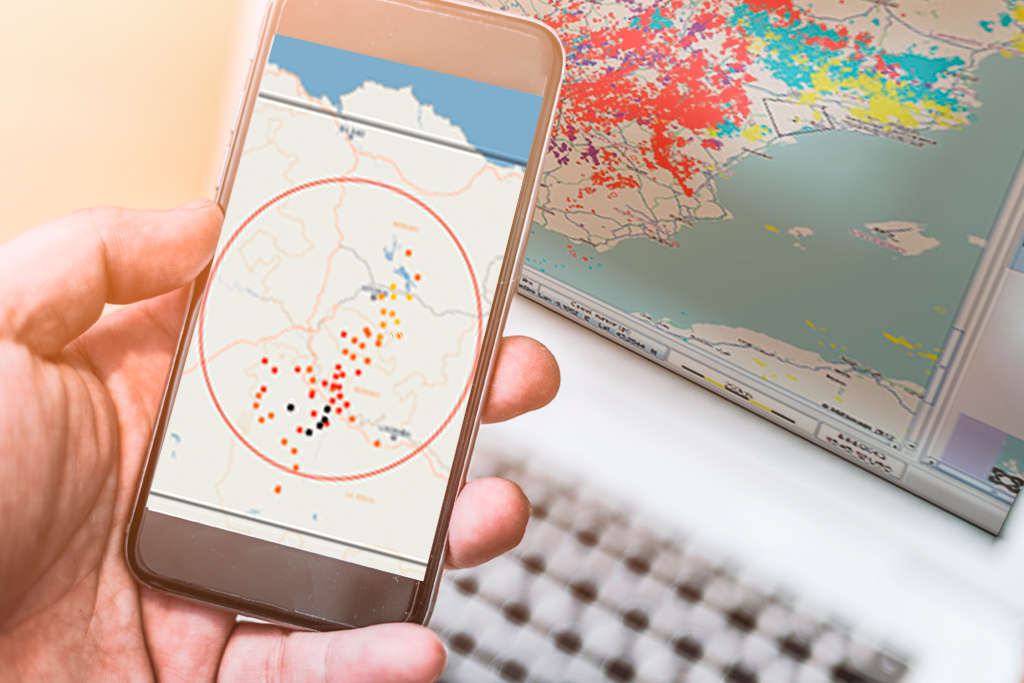 Tesicnor, lightning risk prevention solutions

Storms and lightning strikes, as uncontrollable meteorological phenomena, can seriously affect your economic activity. With our range of preventional services, you can anticipate the lightning risk adopting decisions and measures to protect your employees, goods, and installations. They reduce, considerably, direct and indirect economic losses due to damage for lightning strikes.
Furthermore, our system has no need for installation or maintenance services.

For further information, fill up this form.
Accurate information
We offer an accurate level of efficacy detecting lightning risk than to a wide network of sensors spread all over the globe.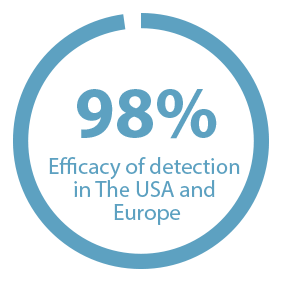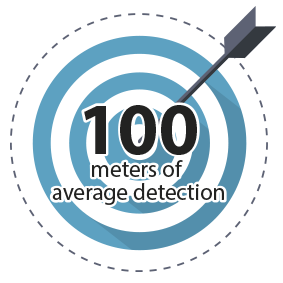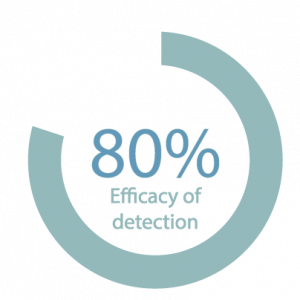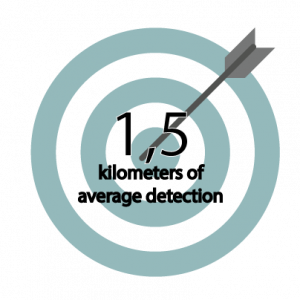 What kind of information can you get with our services?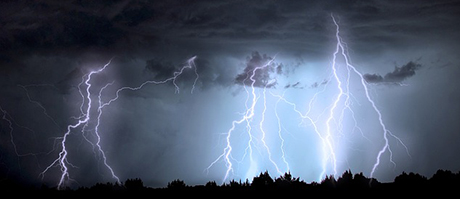 Day of the stroke

Timetable

GPS coordinates

Beam Width
The distance between different installations

Type of ellipse

Type of impact (Intra-Cloud lightning or Cloud-Ground lightning)
The time lapse between the strike and the reception of the service.
Highest accuracy.
In real time.
Anywhere.
No installation or maintenance is required.